Vent Hood Cleaning Everett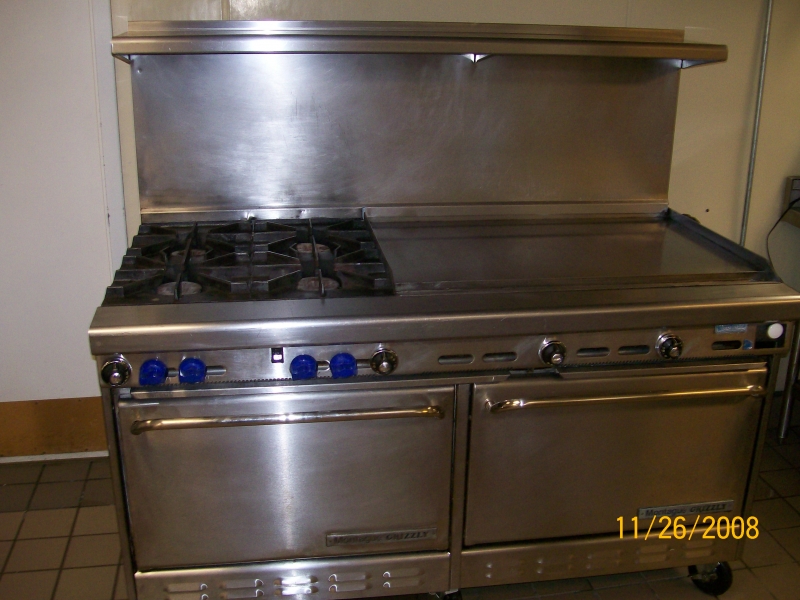 If you do not perform regular vent hood cleaning, it might lead to some serious consequences like restaurant grease fires. A and R Hoods provides exhaust hood cleaning and vent hood cleaning services in Everett, WA.
We have a team of professionals who perform their task with efficiency and come up with best solutions to grease buildup. We use the best tools for the services we perform in order to get the best results.
We make sure that we perform our vent hood cleaning to meet all the required compliances and codes. Some reasons to consider exhaust hood cleaning in your kitchen include:
Preventing accidents
Meeting legal compliance codes
Qualifying for kitchen insurance
You can reach us in case you have any questions related to vent hood cleaning in Everett.
Exhaust Hood Cleaning Everett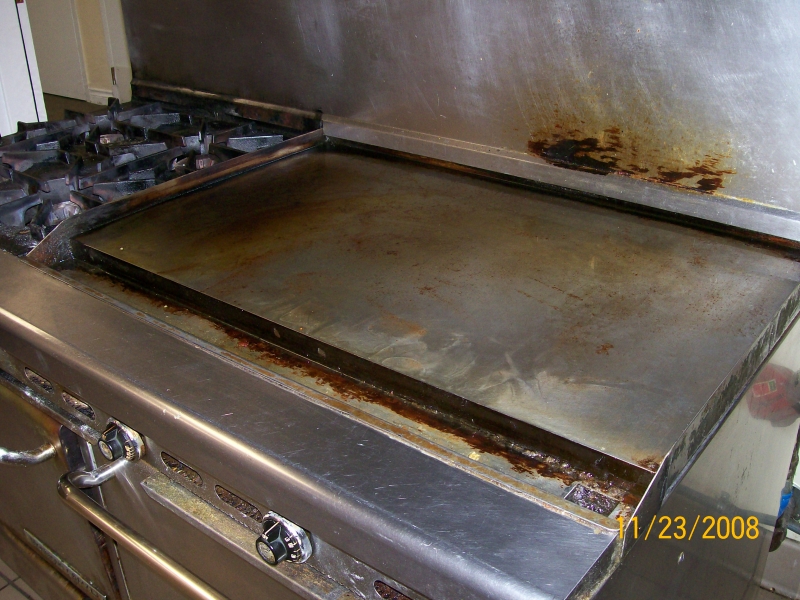 Exhaust hood cleaning can be a tedious job if done as a DIY project. However, it requires proper skills and tools to perform the entire cleaning procedure. We provide professional exhaust hood cleaning services in Everett with a goal to provide customer-centric services.
We also provide vent hood cleaning, which helps you maintain your kitchen and protect your investment. It is recommended that you hire a professional exhaust hood cleaning company because they can offer:
Time savings
In-depth cleaning
Potential repair services
Compliance with fire codes
You can always count on us for your hood cleaning requirements as we have been in this business for a long time now. With our added experience, we conduct our jobs with full expertise in preventing restaurant grease fires. You can reach us to get more details of our services and to hire the best service in the city.
Everett Restaurant Grease Fires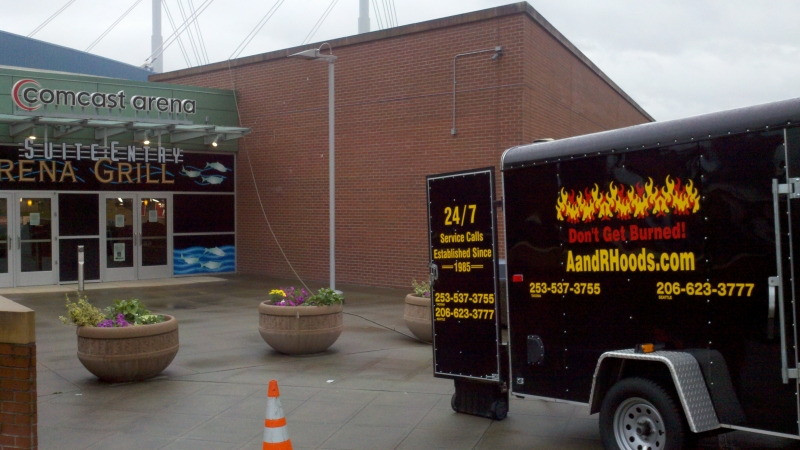 The kitchen is a place where grease plays a role in its own way. While grease may be crucial to cook, it's bad for the exhaust. That's why it is important for a kitchen owner to schedule proper exhaust cleaning to prevent restaurant grease fires.
We provide various services like vent hood cleaning and exhaust hood cleaning, which keeps your kitchen safe from restaurant grease fires in Everett. What should you expect from a hood cleaner?
Thorough cleaning
Inspection of grease baffle filters
Exhaust fan cleaning
Replaced filters
Polished hoods
Contact A and R Hoods at (253) 777-3880 for hood cleaning services to prevent restaurant grease fires in Everett.