Vent Hood Cleaning Ballard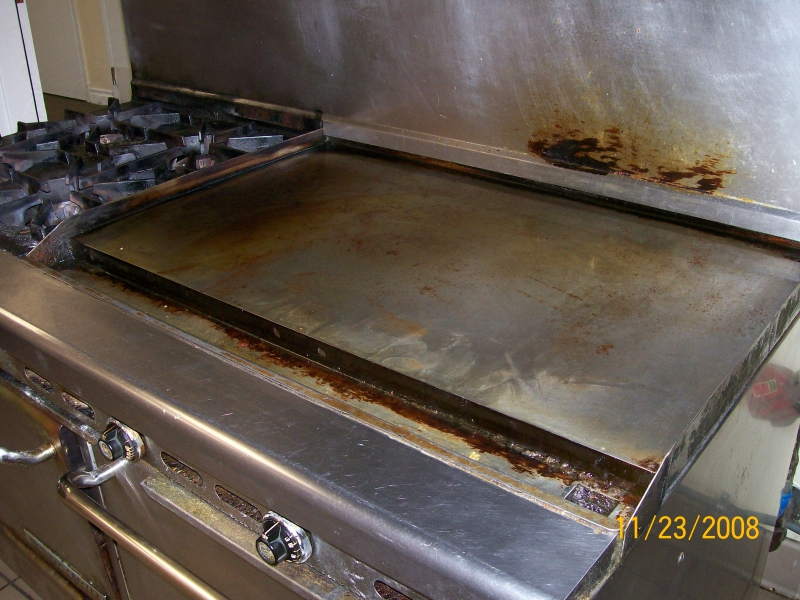 Grease from kitchen fumes can travel through the ducts and filters and accumulate in the exhaust system. If this grease is not cleaned at regular intervals, chances of restaurant grease fires increase which can damage property and pose threat to lives.
The chances of a fire can be vastly reduced with a regular exhaust system and vent hood cleaning in commercial kitchens, restaurants and other food preparation facilities. A and R Hoods is a commercial hood cleaning company committed to high-quality vent hood cleaning in the Ballard, WA area since 1985.
We provide services for standard maintenance, exhaust hood cleaning and vent hood cleaning which allows for improved kitchen functionality and appearance. It also allows businesses to meet local fire codes and regulations of the health department.
Our services include:
Grease trap cleaning
Complete kitchen cleaning
Kitchen equipment cleaning
We are a fully licensed, bonded and insured company that provides cleaning services for all kinds of commercial and industrial kitchen cleaning needs.
Exhaust Hood Cleaning Ballard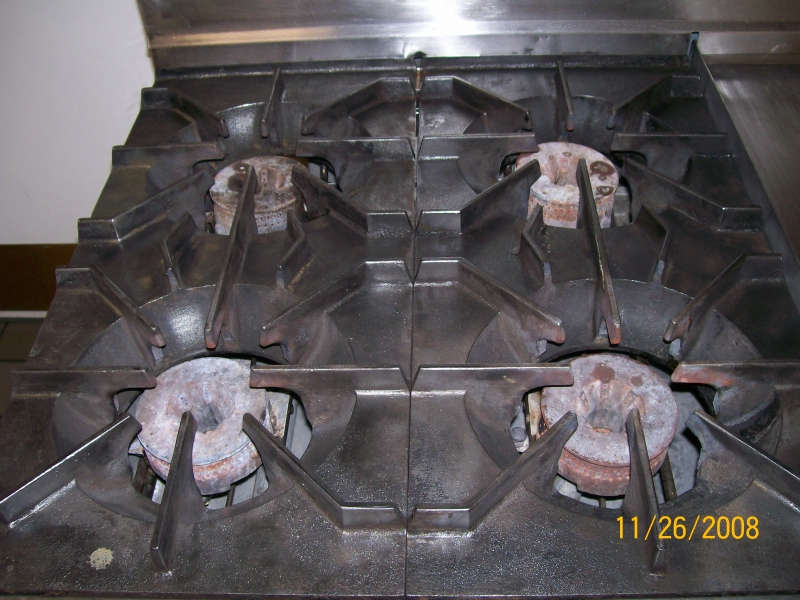 If you run a commercial kitchen and are looking for trusted maintenance assistance or exhaust hood cleaning in Ballard, you are at the right place. We are well-equipped to clean the dirty grease trapped in the exhaust system in your commercial kitchen.
Restaurant chains, independent restaurants, cafeterias, hospitals and other industries processing foods hire us for exhaust hood cleaning and maintenance.Consistent kitchen exhaust hood cleaning and vent hood cleaning helps avoid restaurant grease fires and keeps it at peak performance to create a better cooking environment.
As far as exhaust hood cleaning costs are concerned, it depends on:
The size of your kitchen
The condition of the equipment
Services you need
Call us to discuss your exhaust hood cleaning needs for a more accurate quote.
Ballard Restaurant Grease Fires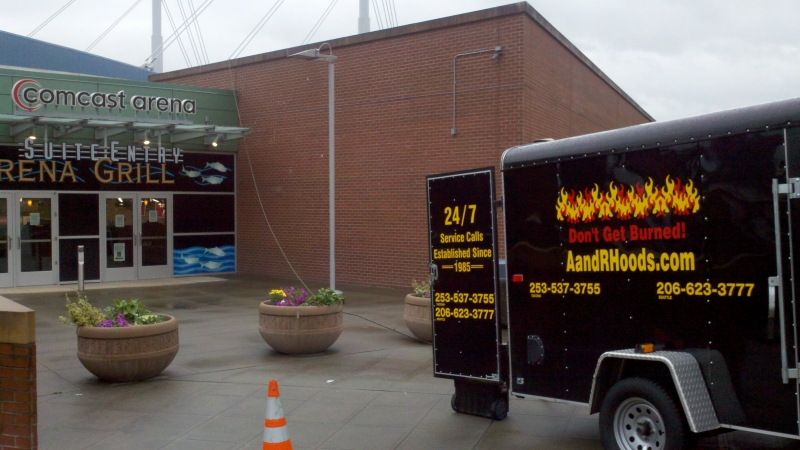 Restaurant grease fires can cost lives and ruin property, but unfortunately they are common occurrences in commercial kitchens. That's why it is important to get regular cleaning and maintenance.
We have built a reputation for providing fire-safe exhaust hood cleaning services. Basic precautions to take to avoid restaurant grease fires in Ballard are:
Vent hood and grease trap cleaning
Professional inspection of the exhaust system
Cleaning cooking equipment regularly
With exhaust hood cleaning in the Ballard area, keep your restaurants, bars and commercial kitchen business safe from restaurant grease fires.
For vent hood cleaning in Ballard, call A and R Hoods at (253) 777-3880.