Professional Pressure Washing Services in Lynnwood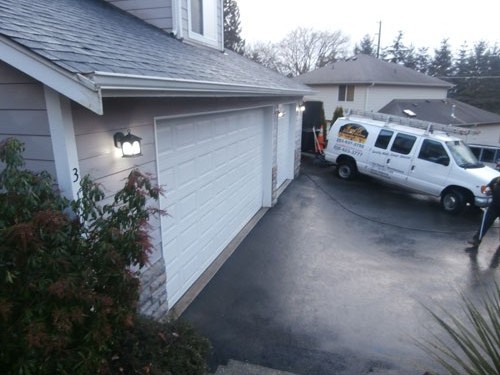 If you are looking for pressure washing services in Lynnwood, WA, look no further than A and R Hoods. We are a fully licensed, insured and bonded company providing pressure washing services in Lynnwood and the surrounding areas. Our goal is to provide our customers with fast, quality and affordable pressure washing services for their commercial properties.
Our first-class pressure washing services can significantly improve the look of your property. We are also available 24/7 to provide professional pressure washing services. We can power wash virtually anything, from:
Commercial kitchens
Restaurants
Vent hoods
Sidewalks
Dumpster areas
Do not let dirty surfaces harm your business image. Call us for all of your power washing needs.
Lynnwood Commercial & Industrial Roof Power Washing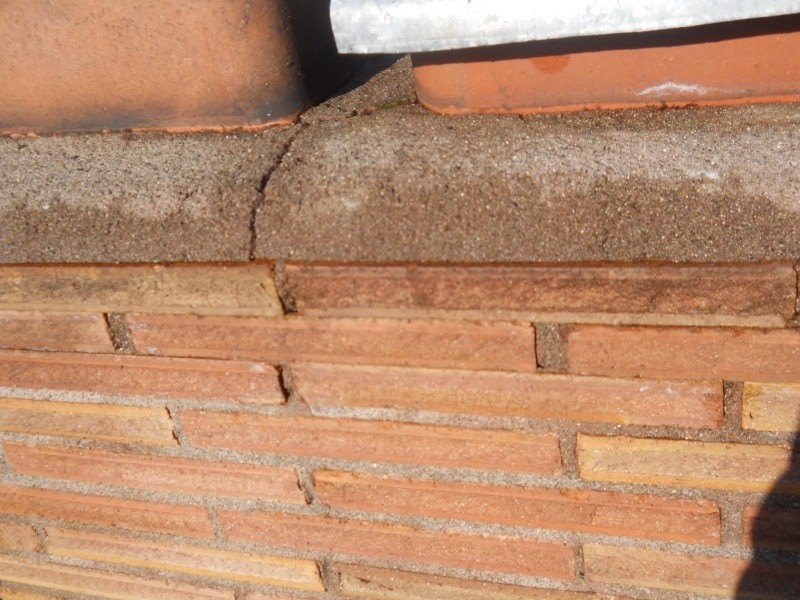 As a property owner or manager, you need to keep up the appearance of your establishment. Is a dirty, moss-covered roof ruining the curb appeal of your property? Our roof power washing services can help!
When it comes to cleaning roof shingles moss, no one does it better than us. With our roof power washing services, we can transform your unsightly roof into the attractive feature that it once was. We utilize state-of-the-art equipment and techniques to perform roof power washing on Lynnwood roofs. We have the experience and expertise needed to handle a wide range of roof power washing needs, both commercial & industrial.
We offer:
Immediate response
FREE estimates
Great value for your money
Excellent results
Vinyl Siding Power Washing for Lynnwood Businesses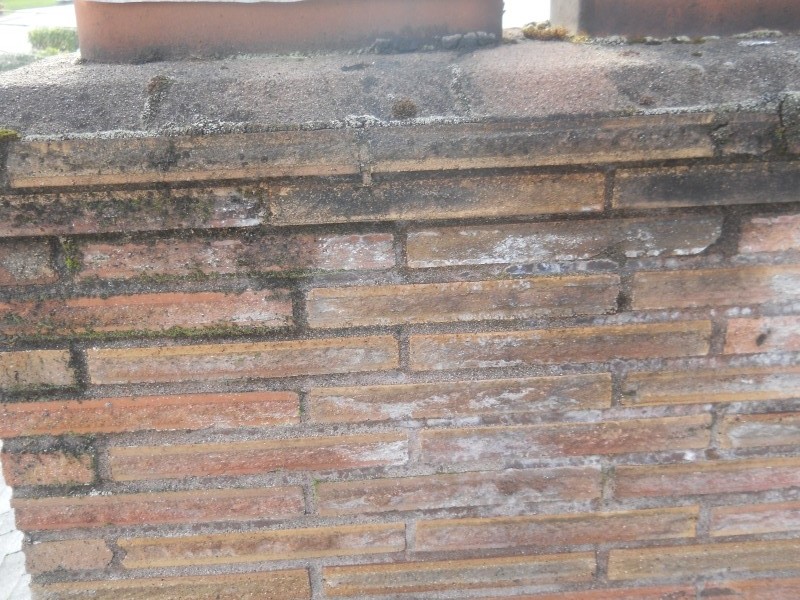 We understand that clean siding helps your business look good - and retains the investment you've placed in your property. Our technicians have the training and experience in vinyl siding power washing equipment needed to make siding look clean and beautiful.
During vinyl siding power washing, we take the utmost care to prevent any damage to the siding. We also pride ourselves on getting the job done right the first time around.
Let us help you keep a beautiful, well-maintained building exterior with vinyl siding power washing in Lynnwood. Your clients and guests will see the difference, and so will you and your employees. Our vinyl siding power washing safely and efficiently removes:
Dirt and grime
Mold and mildew
Algae growth
Water stains
With our vinyl siding power washing services, you can save siding replacement costs and retain your property value.
For siding and roof power washing in Lynnwood and the surrounding areas, A and R Hoods is the company to call. For any questions or services, call us at (253) 777-3880.