Kitchen Cleaning Services for Lynnwood Commercial Kitchens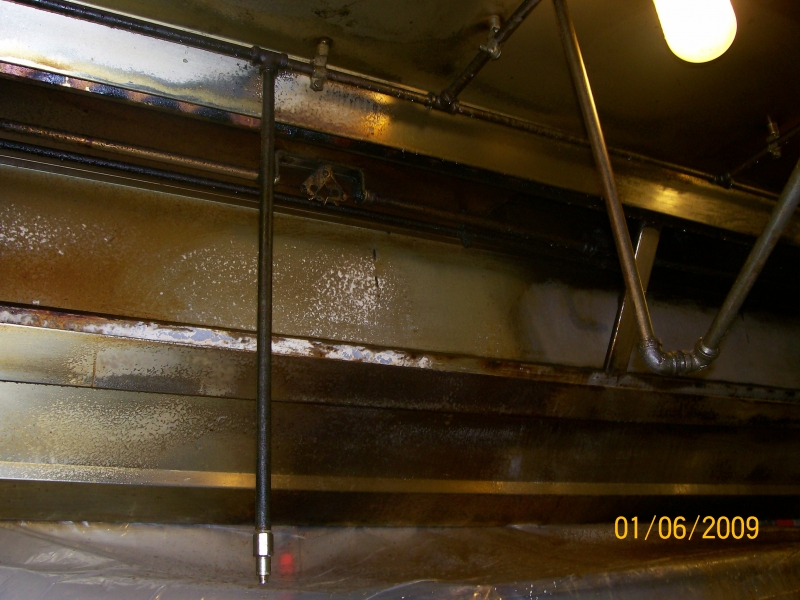 Having a clean kitchen is essential not just for the health of your customers but also because of the state and federal laws. Commercial catering businesses need to maintain clean and hygienic food preparation areas to avoid cancellation of operations.
We, at A and R Hoods provide professional commercial kitchen cleaning services for Lynnwood, WA restaurant owners. Our kitchen cleaning services for your Lynnwood restaurants are designed to cater to all the areas of your restaurant.
Our commercial kitchen cleaning service for your Lynnwood commercial establishment includes:
Deep cleaning
Ventilation cleaning
Grease trap cleaning
Drain blockage prevention
Equipment cleaning
As an established cleaning company, we provide flexible schedules for cleaning of your Lynnwood restaurants so that the services to your patrons are not hampered.
Restaurant Cleaning Company for Lynnwood Restaurants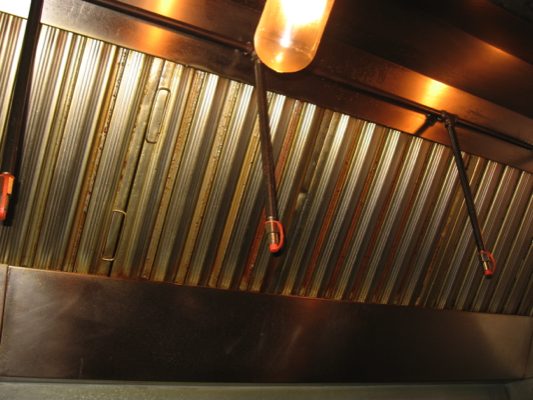 Ensuring a clean and tidy kitchen is the responsibility of every commercial kitchen owner. While the daily cleaning can be handled by the staff, deep cleaning should be assigned to the professionals. We provide a host of restaurant cleaning services for Lynnwood restaurant owners that ensures a completely clean and sparkling kitchen.
With the help of our restaurant cleaning services, Lynnwood restaurant owners can be assured that their restaurant would be free of:
Pest infestation
Greasy and grimy surroundings
Bacterial contamination
You need not be worried about the costs when taking professional restaurant cleaning services in Lacey because not only are we affordable but we also provide customized services. This way you can have the required services within your budget. Moreover, our services ensure that your kitchen equipments have a prolonged life.
Commercial Kitchen Cleaning in Lynnwood • Kitchen Equipment Cleaning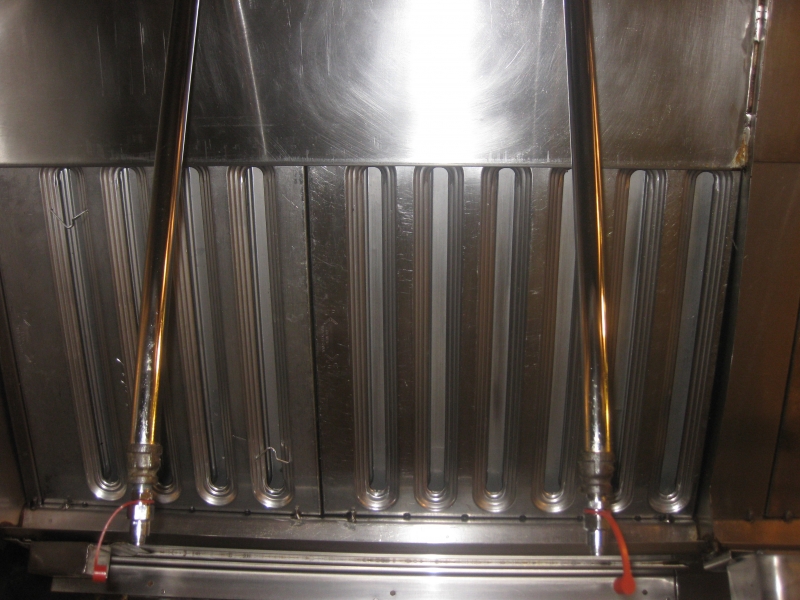 There are several companies offering commercial kitchen cleaning in Lynnwood and spoiling your choice.
However, not all provide the services that they claim to. We do not claim that we are the best, but our long list of satisfied customers that regularly take our commercial kitchen cleaning services in Lynnwood surely do.
We are the perfect choice for commercial kitchen cleaning in Lynnwood because of the following reasons:
Dedicated and committed
Professional approach
Affordable pricing
As a restaurant owner, you must maintain a clean and tidy kitchen to enjoy long term patronage by your customers. You can take our restaurant cleaning services at regular intervals to ensure that you are fulfilling this very important task for your place of business.
If you wish to provide the best services to your customers and seek the assistance of a professional restaurant cleaning service that caters to Lynnwood, call us at 253-777-3880.