Kitchen Cleaning Services for Kent Commercial Kitchens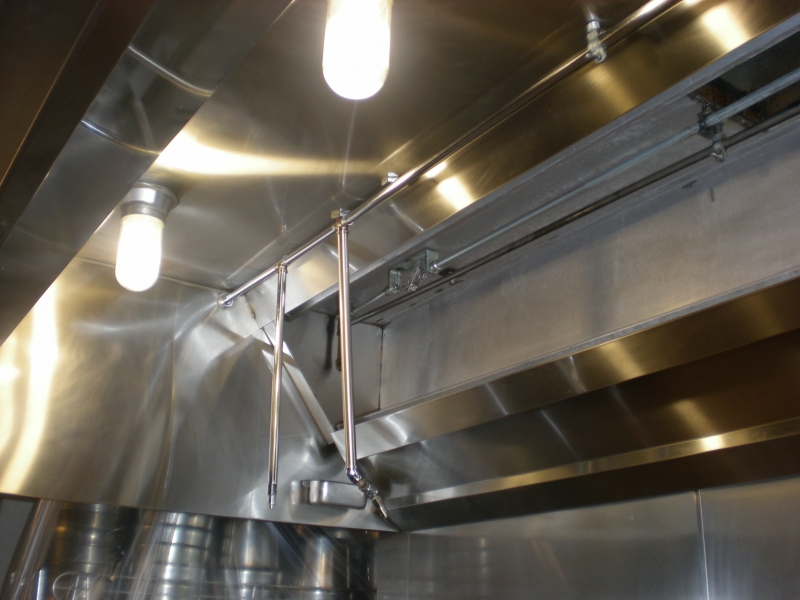 Commercial kitchens prepare large quantities of food every day. As the number of customers increase by the day, the kitchens, the equipments used and other parts of the kitchen keep collecting grime. It is therefore, necessary that the commercial kitchens are kept clean to prepare tasty and healthy food.
We, at A and R Hoods provide unmatched services for kitchen cleaning to Kent, WA commercial kitchen owners. Understanding the requirement of clean kitchens at all times, we provide the following commercial kitchen cleaning services for Kent restaurant and eatery owners:
Complete cleaning of kitchens
Restaurant cleaning from inside and outside
Hood cleaning
Equipment cleaning
As a complete cleaning service, we provide all the commercial kitchen cleaning services for Kent restaurant owners under the same roof. You only need to specify your needs and we take care of the rest.
Restaurant Cleaning Company for Kent Restaurants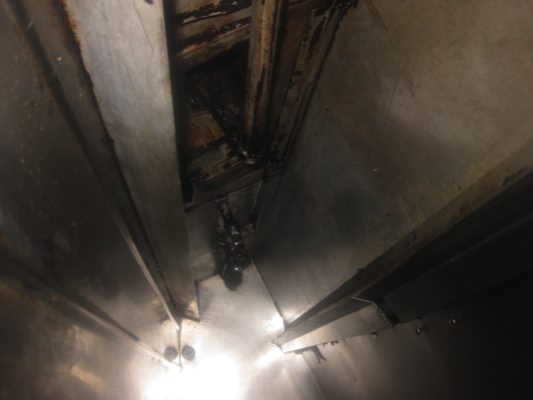 The reputation of a restaurant builds not just because of its tasty food but also for its clean and nice ambience, aroma that flows around it and the quality of food. Proper restaurant cleaning services for Kent restaurants can ensure all these features.
We provide complete restaurant cleaning services for Kent commercial kitchens ensuring that not only the food preparation areas are clean but even the equipments and the outdoors are clean. When you take our restaurant cleaning services for your Kent restaurants, you would find clean:
Counters and shelves
Ovens, grills and stoves
Equipments
Refrigerators and other walk in units
Floors, walls and ceiling
Although we provide affordable restaurant cleaning services for our Kent clients, you can go for the customized cleaning sessions, if you wish to cut down the costs.
Commercial Kitchen Cleaning in Kent • Kitchen Equipment Cleaning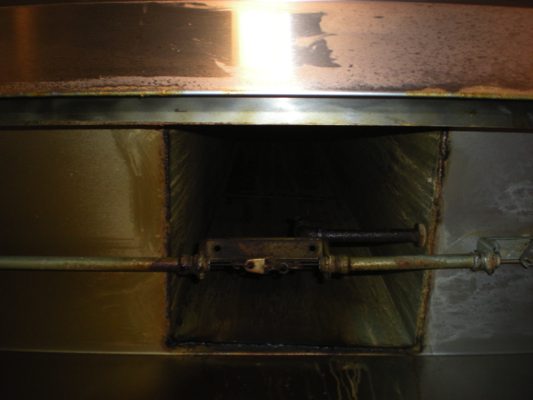 Food quality at all times must be maintained to serve not only tasty food but food that is healthy as well and this is possible only when it is prepared in clean equipments. There are several commercial kitchen cleaning companies catering to Kent but not all can provide the unmatched services as we do.
You can choose us for commercial kitchen cleaning in Kent for the following reasons:
Experienced
Reputed
Affordable
Customized services
Taking professional kitchen cleaning services for your Kent restaurants can be the real difference between an average business and a roaring one.
If you wish to build a reputation for your commercial kitchen or restaurant and are looking for a company that provides commercial kitchen cleaning services and caters to Kent, call us at 253-777-3880.