Fire Extinguisher Service for Commercial Kitchens in Sammamish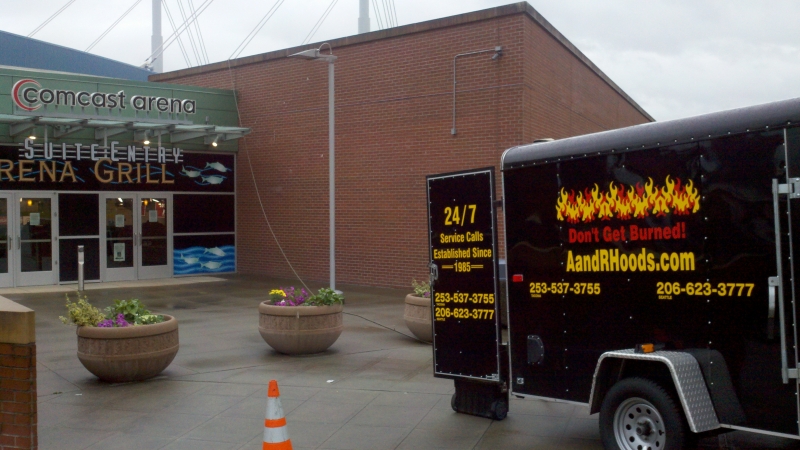 Do you run an industrial or commercial kitchen? If yes, then make sure that the place has perfectly working fire extinguishers installed where they are visible and easily accessible. Doing so is required for:
Meeting the national and local safety codes
Successfully controlling a fire breaking out on the premises
Providing a safe environment to your staff and patrons
It is also mandatory that you call a fire extinguisher service company at regular intervals for fire extinguisher maintenance and inspection. A and R Hoods is a name you can trust for fire extinguisher service in the Sammamish, WA area. We are commercial kitchen cleaning and maintenance experts that specialize in fire extinguisher inspection.
Our company has been providing fire extinguisher service in Sammamish since 1985 and has a reputation for doing a very thorough fire extinguisher inspection. Give us a call if you want to schedule a fire extinguisher maintenance job or just need a free estimate of our fire extinguisher service costs.
Fire Extinguisher Inspection in Sammamish Restaurants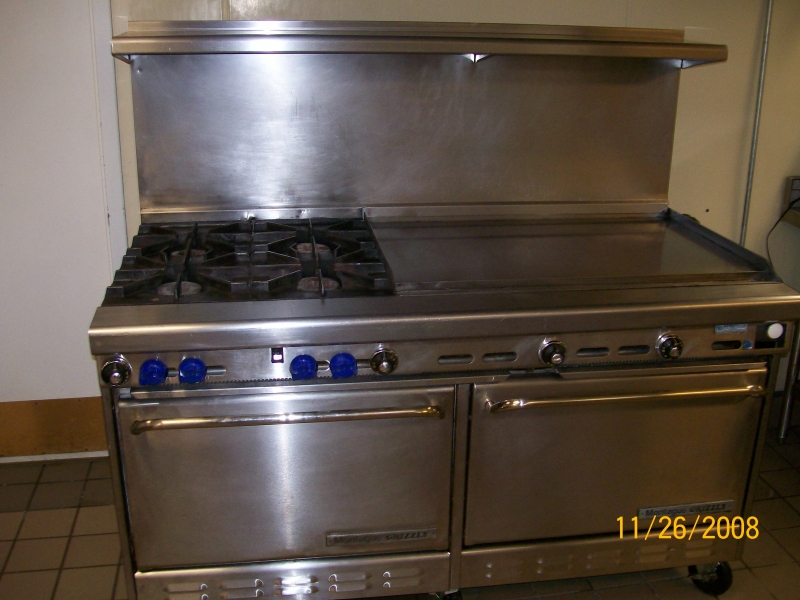 There is hardly anything more shocking and frightening than having your fire extinguisher fail to work right when you desperately need it. The risk of fire accidents in restaurant kitchens is high because of the environment - cooking flames, high temperatures, and greasy, inflammable materials.
Calling us for timely fire extinguisher inspection in your Sammamish restaurant makes sure that its kitchen is equipped with reliable fire control appliances. You can rest assured that the essential fire extinguisher service will be delivered:
By well-trained, diligent technicians
As per a detailed fire extinguisher inspection checklist
Without rushing through the job or cutting corners
Our technicians make sure to attach fire extinguisher inspection tags after the job is done and the appliance is found in order.
Why Choose Us for Fire Extinguisher Maintenance in Sammamish?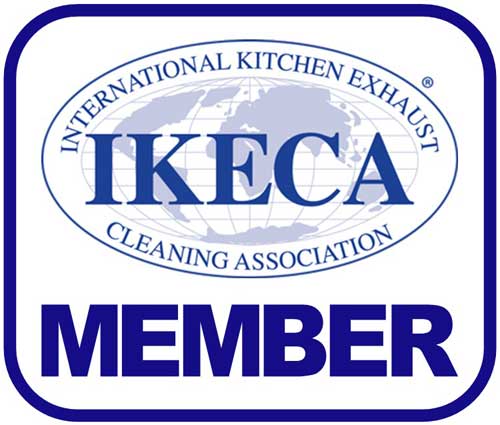 It is dangerous as well as illegal for commercial kitchens to keep fire extinguishers that are leaking, not properly capped, past their expiration date, not installed prominently at an easy-to-reach place, not fully charged, or damaged.
As a proactive commercial kitchen owner/manager, you should be aware of your fire extinguisher maintenance schedule. Call us to fulfill your fire extinguisher maintenance requirements.
Choosing us for fire extinguisher maintenance services in Sammamish assures you of services that are:
Prompt
Honest and meticulous
Accurate
Affordable
We are a licensed, bonded and insured fire extinguisher service provider. For reliable fire extinguisher inspection services in Sammamish, call A and R Hoods at 253-777-3880.