Fire Extinguisher Service for Commercial Kitchens in Lynnwood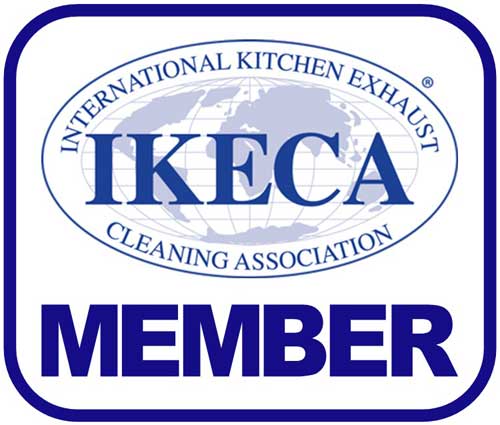 Fire extinguishers are only effective if they are regularly serviced and maintained. Regular fire extinguisher service is essential to ensuring their proper operation. You, the owner or manager of commercial kitchen, are responsible for scheduling a fire extinguisher service in Lynnwood, WA.
Fire extinguisher service and maintenance can ensure your device is:
In the correct location
Visible and accessible
Working just like it should
A and R Hoods is the company to call for professional fire extinguisher service in Lynnwood. Our fire extinguisher service and maintenance can give you a peace of mind that comes from knowing your extinguishers will work reliably when you need them.
Are you wondering, How often should fire extinguishers be serviced? We will assess your needs and equipment and develop the right fire extinguisher service plan for your commercial kitchen.
Fire Extinguisher Inspection in Lynnwood Restaurants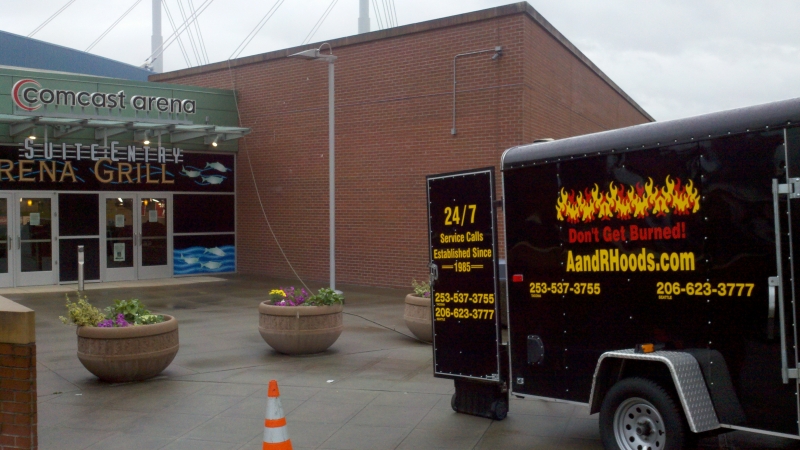 Regular fire extinguisher inspection and service is not only a legal requirement - it ensures that your device will work when the need arises.
A visual fire extinguisher inspection helps ensure several essential points, including:
No damage or corrosion has occurred to the equipment
There are no obstructions restricting the equipment from easy access
The pressure readings of the extinguisher are within normal range
Come to us for your fire extinguisher inspection needs in Lynnwood. Our fire extinguisher inspection contracts ensure you remain compliant with national, state and local requirements. All fire extinguisher service and maintenance is performed in accordance to the manufacturer recommendations.
Why Choose Us for Fire Extinguisher Maintenance in Lynnwood?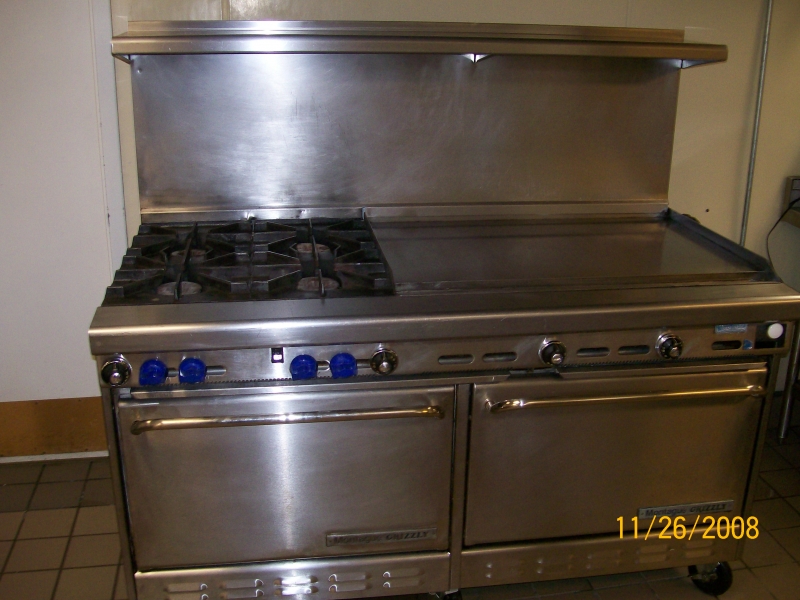 Commercial kitchens will usually contain various fire risks. To keep these risks covered, consider a regular service and maintenance for fire extinguishers. Fire extinguisher maintenance involves a thorough assessment and repair, as needed, of all the extinguishers in your industrial kitchen.
Fire extinguisher maintenance must be performed by a professional like us. We have the tools and training to perform quality fire extinguisher maintenance while identifying and fixing any potentially dangerous situations.
Proper fire extinguisher maintenance does more than meet OSHA and NFPA requirements; it also keeps your restaurant and your employees safe. If you unsure whether or not your industrial kitchen is fully protected from potential fire risks, schedule a fire extinguisher maintenance in Lynnwood.
Our fire extinguisher maintenance services can help you:
Respond swiftly in the event of a fire
Protect property and lives
Create a safer workplace
Call A and R Hoods today on (253) 777-3880 to schedule a fire extinguisher inspection in Lynnwood.