Fire Extinguisher Service for Commercial Kitchens in Kent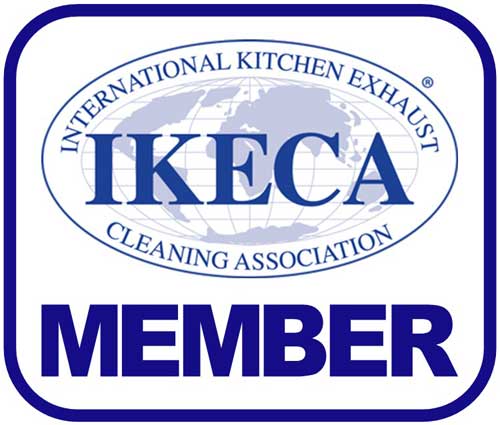 As the owner of a commercial kitchen, it is your responsibility to keep your kitchen clean and hygienic. In addition, you need to get the fire extinguisher maintenance services at regular intervals to ensure that the device is working properly and will work if needed.
A and R Hoods is a reputed company that provides high quality fire extinguisher service for Kent, WA residents. As an experienced company, we offer a number of services aside from fire extinguisher service, including:
Hood and duct cleaning
HVAC repair and services
Cleaning kitchen equipment
You can trust our experienced and trained technicians for efficient fire extinguisher services. To know all details about how often fire extinguisher inspection should be done or where to get fire extinguisher serviced, you can talk to our consultants.
Fire Extinguisher Inspection in Kent Restaurants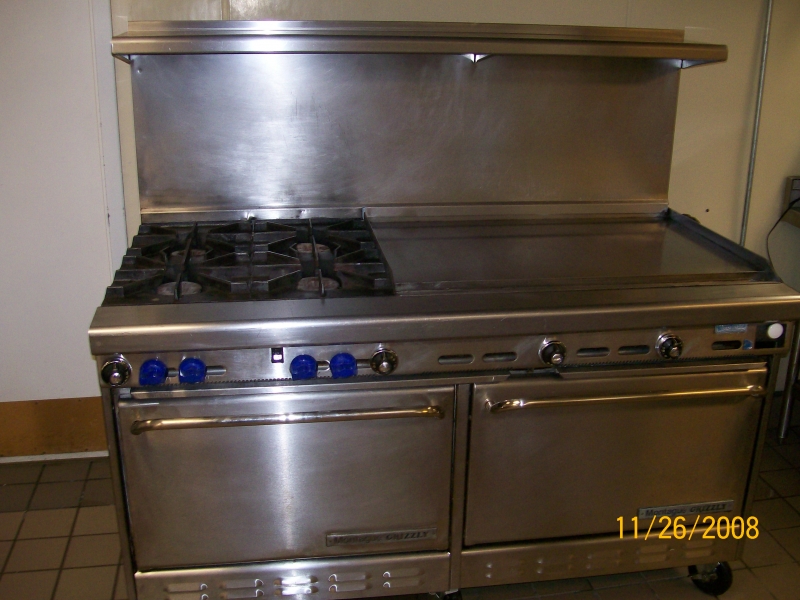 It is important for commercial kitchens to take certain safety measures for their employees and customers. For this reason, they need the fire extinguisher inspection certification that ensures that all fire codes are being followed as required.
We have been catering to the fire extinguisher inspection requirements of Kent and the surrounding areas for a long time. We are the best company to call for fire extinguisher inspection near me as we have the:
Ability
Affordable prices
Experience
Recommendations
To ensure that you are getting the best deal, you can compare our fire extinguisher service cost with others. We follow the routine fire extinguisher inspection checklist so that no aspect of inspection or maintenance is left out.
Why Choose Us for Fire Extinguisher Maintenance in Kent?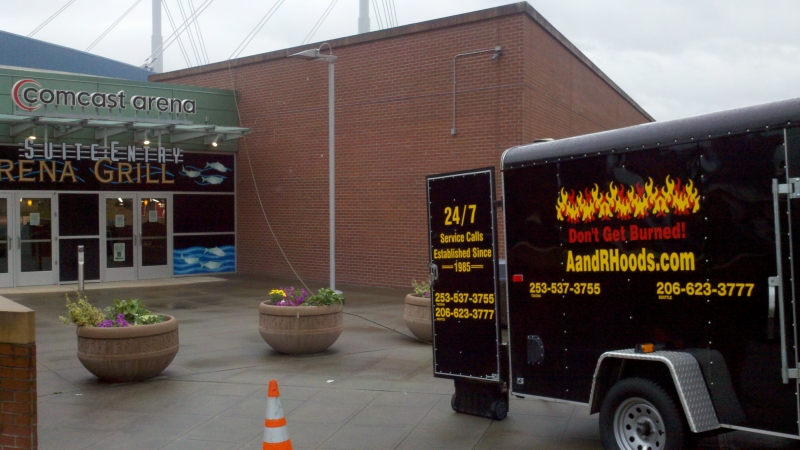 With the plethora of companies offering fire extinguisher maintenance services in Kent, choosing the best one can be a daunting task. Nevertheless, the choice of the best company should not depend only on prices but on the services offered and reviews from the past customers.
You can choose us for fire extinguisher maintenance requirements in Kent as we are:
Credible
Committed
Professional
The fire extinguisher maintenance certification that we provide ensures that you have passed all safety and inspection checks and that your commercial kitchen is fit to serve its customers. We will set the fire extinguisher maintenance schedule to your convenience so that your business is not hampered.
Feel free to call A and R Hoods at (253) 777-3880 for any fire extinguisher maintenance or inspection services in Kent.