Fire Extinguisher Service for Commercial Kitchens in Gig Harbor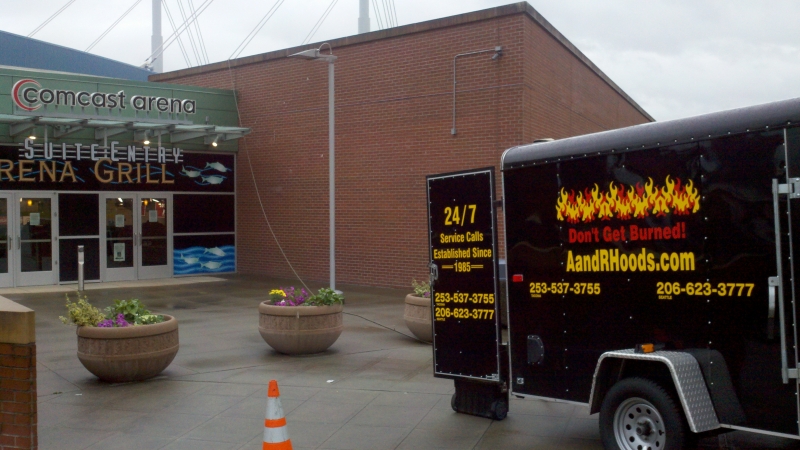 Many people think that fire extinguishers will work when used, but unless there is a proper fire extinguisher service program, this may not be the case. Fire extinguisher service is important for ensuring that equipment remains effective in case of a fire.
A and R Hoods provides fire extinguisher service to keep Gig Harbor, WA commercial kitchens safe. Fire extinguisher service involves comprehensive checks for corrosion, damage, and partial or complete discharge.
We have built a reputation for fast, efficient fire extinguisher service in the Gig Harbor area. We are always up-to-date on the latest equipment, and our knowledgeable and experienced team can handle any type of fire extinguisher service needs.
Our features include:
Fast responses
Competitive pricing
Complete satisfaction
Fire Extinguisher Inspection in Gig Harbor Restaurants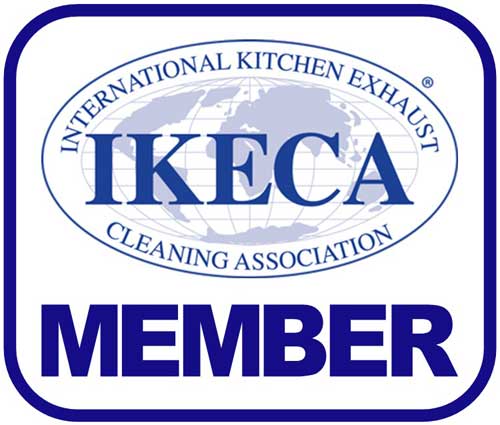 Fire extinguishers are the first line of defense when a fire occurs in a restaurant. They are important in keeping your restaurant safe and comfortable. As your service provider, we will perform fire extinguisher inspection and service so when the need arises, you will be protected from fire.
Whether you need fire extinguisher inspection for one or multiple extinguishers, you can count on us for fast, reliable service. Are you wondering how often should fire extinguishers be checked? A professional fire extinguisher inspection must be performed annually.
We offer a range of fire extinguisher inspection and maintenance plans to suit our customers unique needs. We have many years of experience offering fire extinguisher inspection and maintenance services to Gig Harbor restaurants of all sizes. During our fire extinguisher inspection service, we look for:
Corrosion
Visible signs of damage
Weight and pressure
Discharge condition
Why Choose Us for Fire Extinguisher Maintenance in Gig Harbor?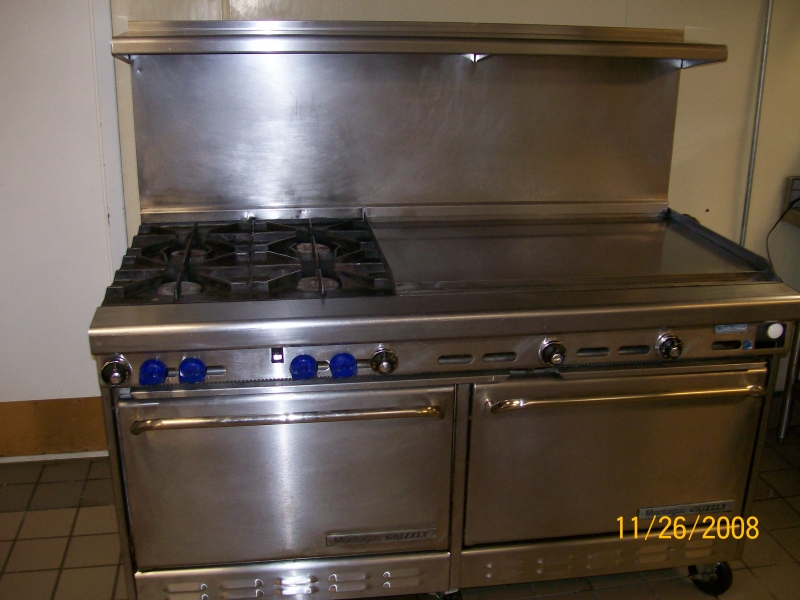 We are among the leading providers of fire extinguisher maintenance services across Gig Harbor. We have the knowledge and equipment to ensure a high quality fire extinguisher maintenance job.
With our fire extinguisher maintenance service, we can keep your equipment in good working condition. Let us keep you restaurant, customers, and employees safe with our professional fire extinguisher maintenance service. Choose us for your fire extinguisher maintenance needs because we offer:
Professionalism and punctuality
A skilled and trained team of technicians
Thorough inspections to identify potential issues
Outstanding customer service
FREE estimates
To learn more or to schedule a fire extinguisher maintenance service in Gig Harbor, do not hesitate to call A and R Hoods at 253-777-3880. We look forward to serving you!