Fire Extinguisher Service for Commercial Kitchens in Everett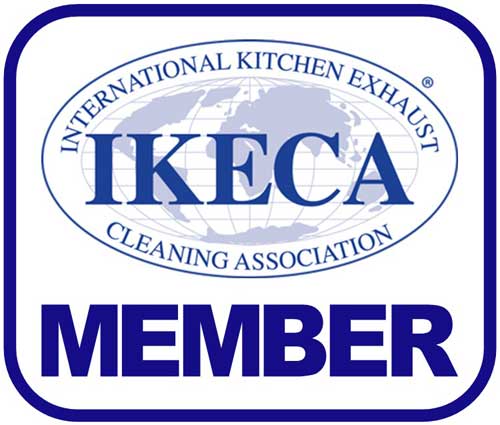 Fires can be devastating, but if you are careful and you take the necessary steps, you can avoid the mishap of fire in your commercial or industrial kitchen. Regular fire extinguisher maintenance will ensure that the extinguishers are in good shape and will work when required.
A and R Hoods is a reputed company that offers high quality fire extinguisher service for Everett, WA residents. Being an established company, we recommend you to schedule fire extinguisher services to avoid problems like:
Expired extinguishers
Non-working extinguishers
Extinguishers improperly positioned
Cancellation of kitchen certification
With us as the company for fire extinguisher service, you can rest assured that you are being served by one of the leading companies of the industry. We follow a fire extinguisher inspection checklist that ensures that no aspect of inspection is left out.
We will also provide information as to how often fire extinguisher inspection should be conducted.
Fire Extinguisher Inspection in Everett Restaurants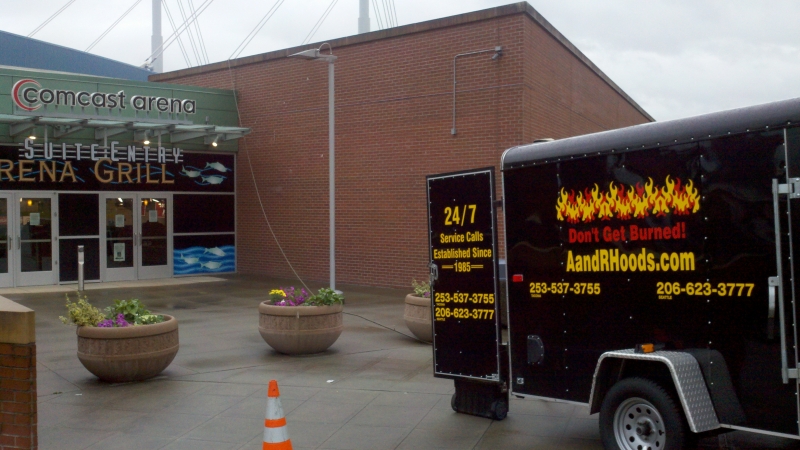 Operating a commercial kitchen requires certain certifications which come only when everything is inspected and checked by professionals. To obtain the fire extinguisher inspection certification, you can call in the experts.
We have been offering fire extinguisher inspection services for Everett residents for a long time. Besides inspecting the fire extinguishers, we also provide inspection services for:
Hoods and ducts
Kitchen appliances
HVAC system
We will also answer your questions regarding how often fire extinguisher inspection should be done and give you tips on keeping your fire extinguishers in the right condition. You can talk to our consultants regarding the fire extinguisher service cost if you're worried about price, as well.
Why Choose Us for Fire Extinguisher Maintenance in Everett?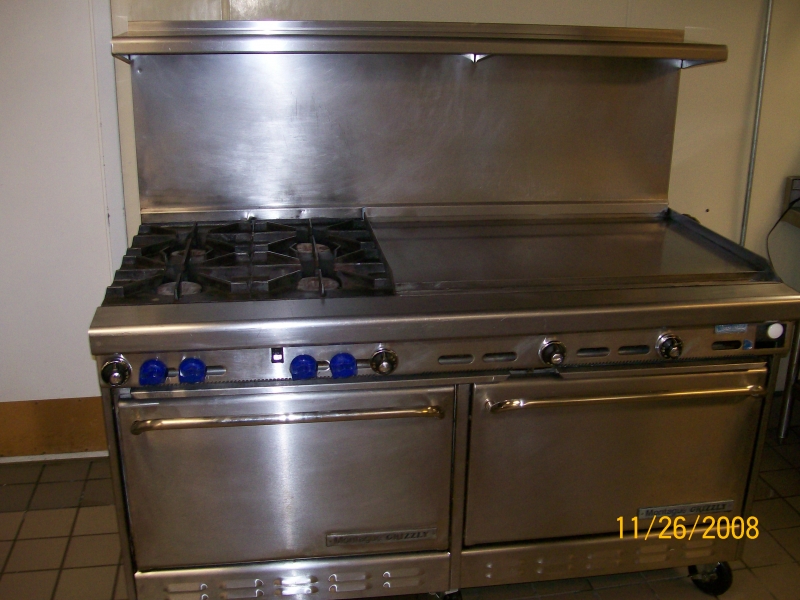 When it is about the safety and security of your employees and customers, you do not want to compromise. You want the best company to handle the fire extinguisher maintenance requirements. You can choose from a number of companies offering fire extinguisher maintenance services in Everett.
Nevertheless, you can consider the following aspects to choose the best company for fire extinguisher maintenance:
Years of experience
Use of high quality equipment
Skilled workforce
Competitive pricing
We are the ideal company to choose for fire extinguisher maintenance certification in Everett as we possess all these qualities.
You can call A and R Hoods at (253) 777-3880 for any fire extinguisher service requirements in Everett. Our representatives will help you and guide you further.