Fire Extinguisher Service for Commercial Kitchens in Ballard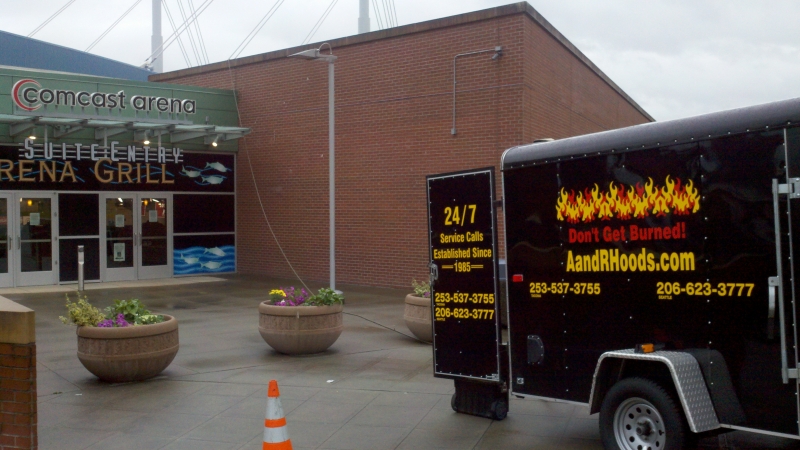 If you are operating a commercial kitchen, you must follow all safety codes so that there are no fire incidents.
Fires and smoke can be hazardous to life and property. You should look for professionals that provide reliable fire extinguisher inspection and maintenance for your commercial kitchen .
We at A and R Hoods offer high quality fire extinguisher services for Ballard, WA commercial kitchens. As a reliable company, we provide fire extinguisher services for our clients that include:
Fire extinguisher inspection
Repair and maintenance
Installation and replacement
With us as your chosen company for protection against fire, you can rest assured that your fire extinguisher service cost will be affordable. We will ensure that all safety codes are followed so that the chances of any fire outbreak are minimized.
Fire Extinguisher Inspection in Ballard Restaurants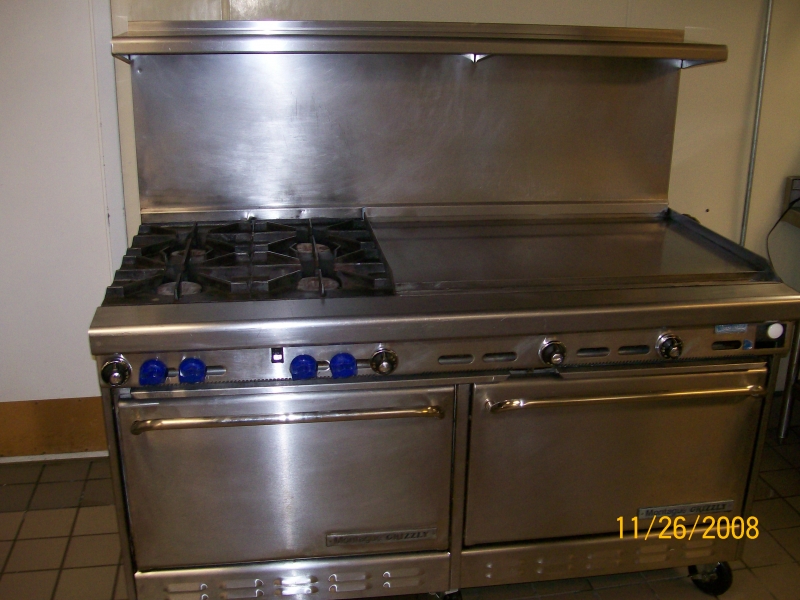 Regular maintenance of the fire extinguishers and other fire suppression equipment will ensure that there are minimal chances of any fire outbreak. You must hire the services of professionals for proper fire extinguisher inspection in your commercial kitchen.
We offer reliable fire extinguisher inspection service in Ballard and our inspection includes checking the:
Expiration dates of the extinguishers
Fire extinguisher caps
Location and charging of your extinguishers
When you have fulfilled these fire extinguisher inspection requirements properly, you can rest assured that you are protected against any foreseeable fire dangers. With reasonable pricing, you can be assured that you're getting great value for your money when hiring our fire extinguisher services.
Why Choose Us for Fire Extinguisher Maintenance in Ballard?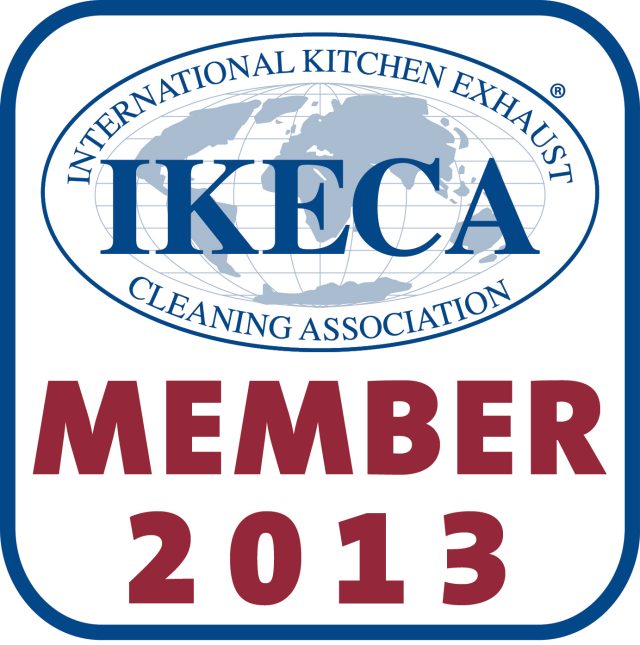 With the plethora of companies offering fire extinguisher maintenance services in Ballard, choosing the best one can be a daunting task.
However, there are certain factors that you can consider to choose the best fire extinguisher maintenance company. These factors are:
Reliability
Recommendation
Affordability
Experience
We are the ideal company to choose for fire extinguisher maintenance in Ballard as we possess all these qualities. We will check that all fire extinguisher maintenance requirements are complete so that there is no problem approving your certification.
We will take care that the fire extinguisher maintenance schedule is done at your convenience so that your customers and your business are not disturbed.
If you have been thinking of booking fire extinguisher services for your commercial kitchen, look for a reputed and reliable company that caters to Ballard. Call A and R Hoods at 253-777-3880.